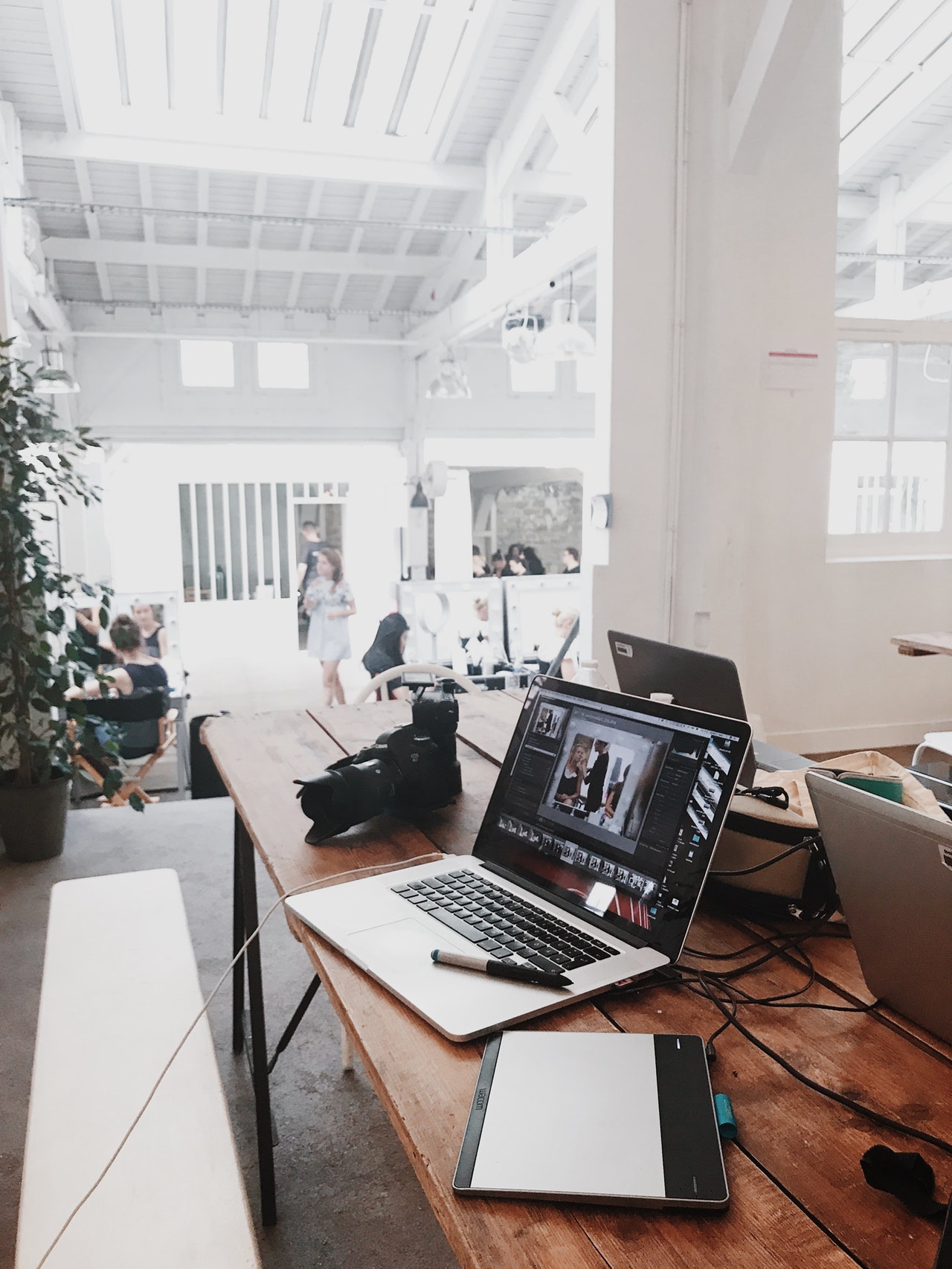 Nee, het gaat hier niet over een of ander rollenspel dat men in de slaapkamer uitvoert. SMM staat namelijk voor Social Media Marketing. Het is een vrij nieuwe marketingtechniek waarbij, hoe kan het ook anders, sociale media ingezet wordt als communicatiemiddel om bepaalde doelen te realiseren.
Wat is er speciaal aan SMM?
Social Media Marketing is een erg interactieve vorm van marketing. Het richt zich namelijk op het aangaan van de dialoog met de (potentiële) klant. En hiervoor blijkt social media een erg geschikt middel voor te zijn. Dit is dan ook direct een van de belangrijke dingen
om te onthouden. Social Media Marketing moet als middel gezien worden, en nooit als doel. Zet het dus enkel in wanneer de markt en je bedrijf hier geschikt voor zijn.
Wat kun je bereiken met SMM?
Deze vorm van marketing is gebleken een fantastisch medium te zijn om de dialoog met de consument aan te gaan of te behouden. Hiermee kan de klanttevredenheid, de loyaliteit en de merkvoorkeur van de consument verhoogd worden. Op voorwaarde dat het op de juiste manier wordt ingezet, kan Social Media Marketing absoluut voor meer omzet zorgen.